Custom Solutions
For more than a decade, CellScale has been building custom equipment for a wide range of applications.  Our team works with a proven internal design process that leverages our experiences to streamline projects from needs analysis right through to final installation and training.  In many cases we can modify or extend the capabilities of previous projects in order to minimize technical risks, shorten development timelines, and reduce project costs.
If our current suite of products is not ideally suited to your application, please contact us to discuss your specific needs and goals.
High Throughput Mechanical Testing
The Challenge
CellScale was approached by at research group at the University of Toronto to build a solution that would let them test the mechanical properties of biological fibers cultured horizontally in the wells of a 96 well plate.  The testing capabilities of the MicroSquisher were a good fit for their application, but the MS system is designed to test vertically-oriented specimens.
The Solution
Working closely with the research group, we were able to build a custom solution that met their needs and fit within their budget.  The key to this success was reusing most of the same components and control system from the standard MicroSquisher and building a new holding frame and imaging system to fit the application.  In the end, the customized solution added less than 20% to the system cost.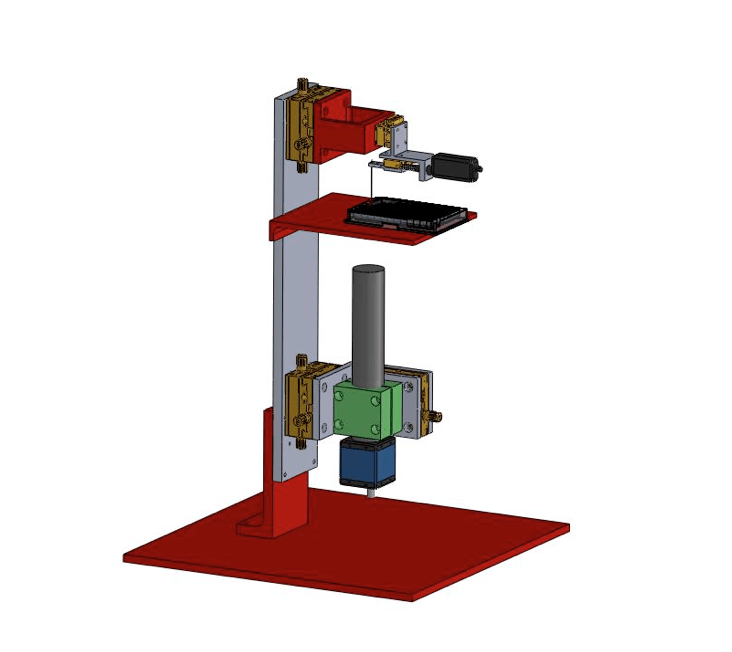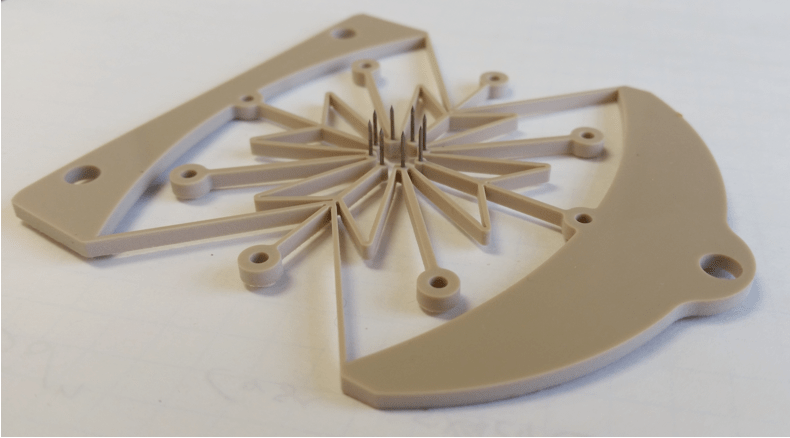 Mechanical Stimulation of Retinal Tissue
The Challenge
CellScale was approached by a research group at Lund University to develop a method for applying mechanical stimulation to retinal tissue.  The tissues were delicate and difficult to mount and were too small for any of CellScale's standard mechanotransduction equipment.  As an additional challenge, the researchers wanted to be able to capture images of the specimen during stimulation.
The Solution
Working through 3 attachment design iterations, CellScale and Lund were able to develop a custom specimen holder that met their testing needs and allowed them to use an existing MechanoCulture B1 test frame.  The MCB1 culture well was remade out of highly polished polycarbonate to allow for imaging.  The transparent MCB1 made from polycarbonate has since become popular with other users as well.
REQUEST A QUOTE OR NEED MORE INFORMATION?